In times of the globalization of the economy, the intellectual property is a substantial part of the successful strategy for the market domination in conditions of severe, and often, unfair competition.
IP Consulting Ltd. is a consulting agency, qualified to protect your trademarks, patents and copyrights and all your intellectual property.
IP Consulting Ltd. can show you how to benefit from your ideas and your innovations.
IP Consulting Ltd. is capable to effectively manage the intellectual property of your technologies, products and services, in order to protect your investments.
IP Consulting was created in the beginning of 2002 in response to the market need of a complex service in the field of the intellectual property in Bulgaria.
IP Consulting Ltd. is a vigorous consulting agency, with a team of experienced and internationally acknowledged experts in the field of the intellectual property management.
IP Consulting Ltd. has specialized in the protection of the industrial property rights, copyright and related rights, as well as in the protection against infringements upon the intellectual property and unfair competition.
The experts, working for the agency have vast experience in protection of clients before the Commission for protection of the competition and in application of measures for border control.
We work in partnership with the following organizations: www.CopyRights.bg, www.ipBulgaria.bg, www.ip4all.com in all intellectual property matters.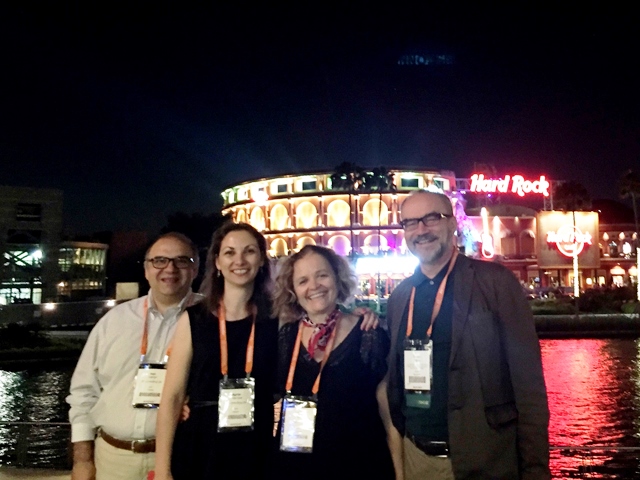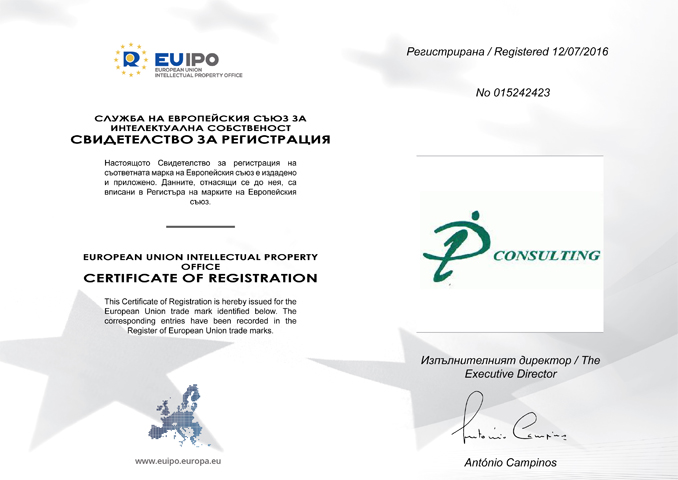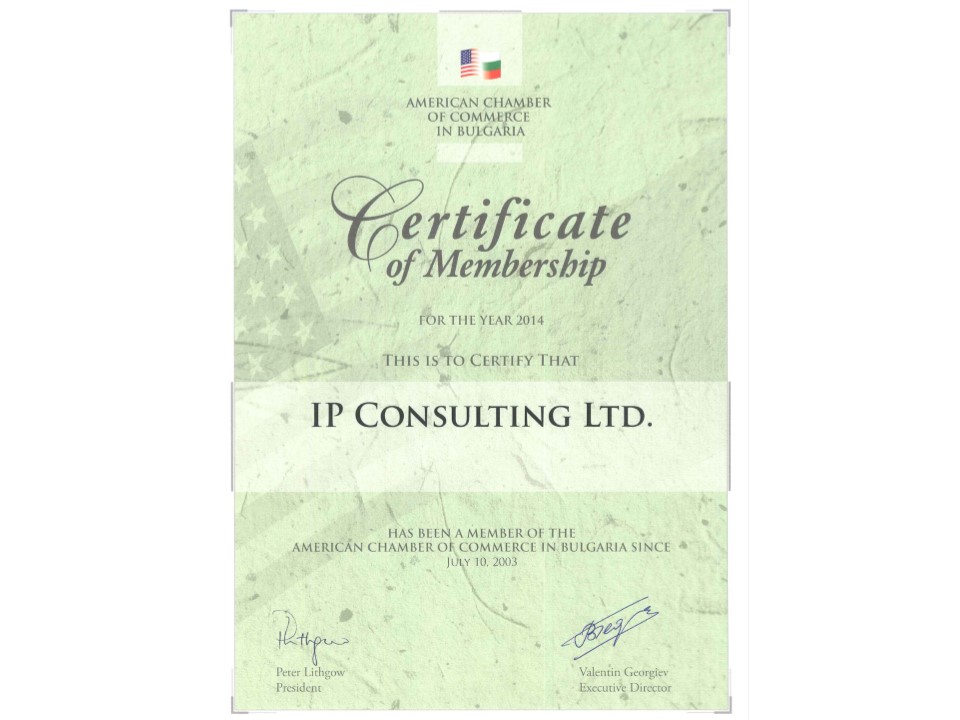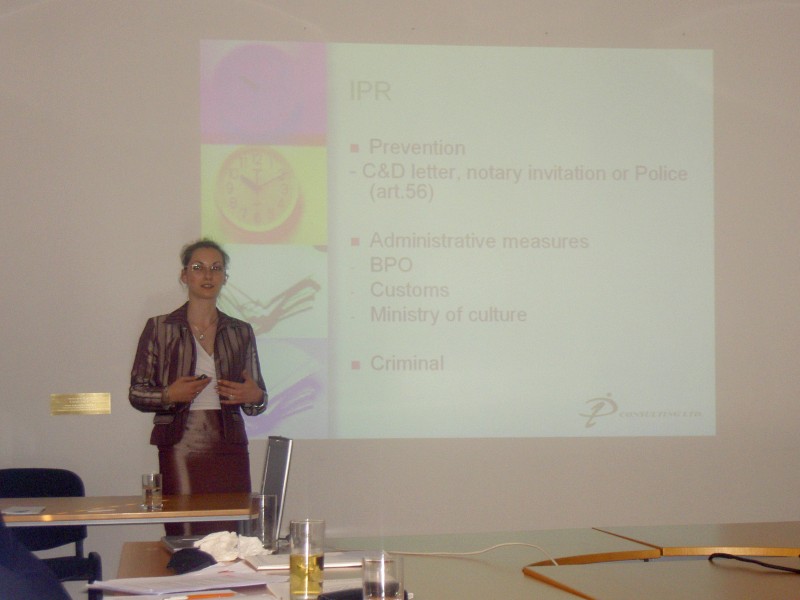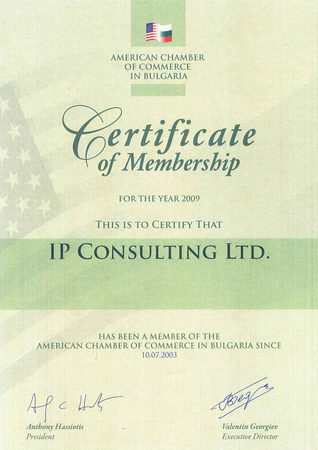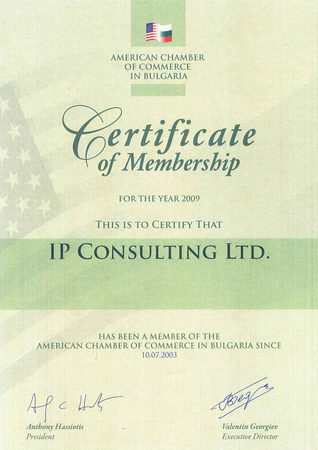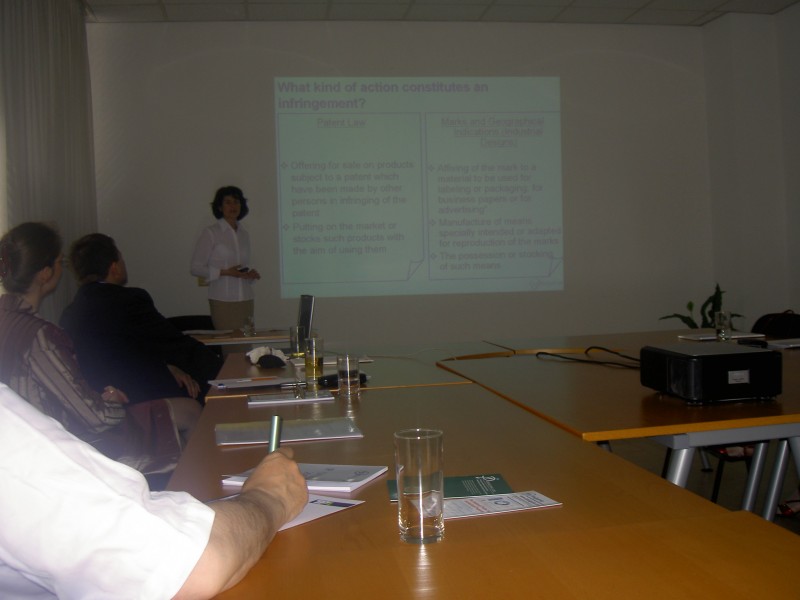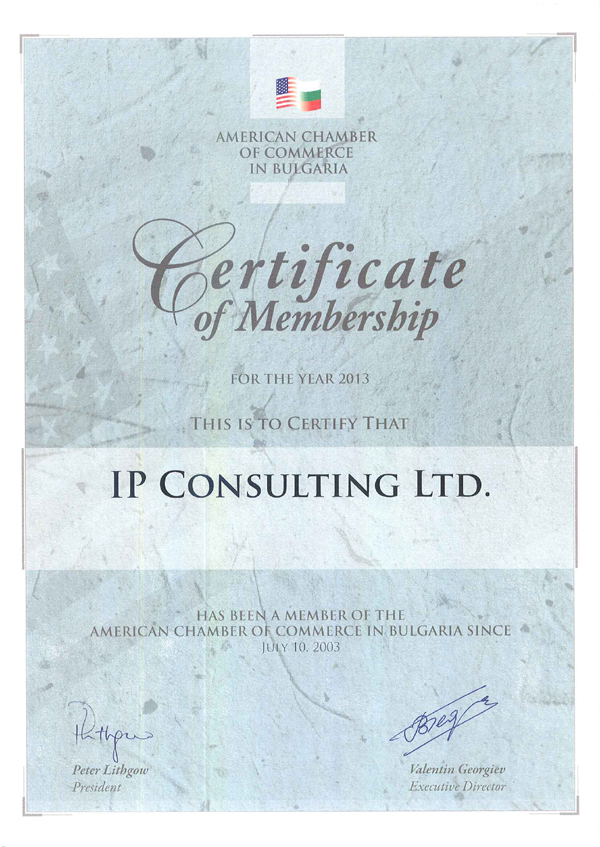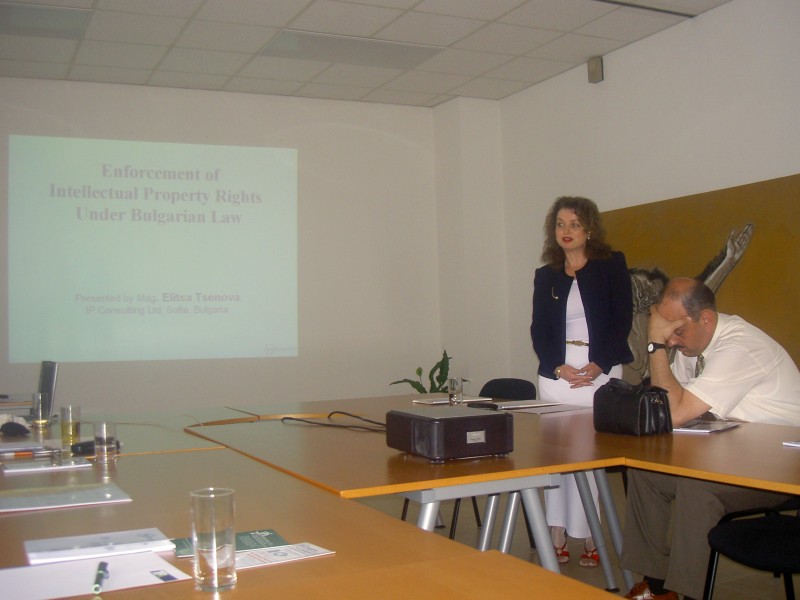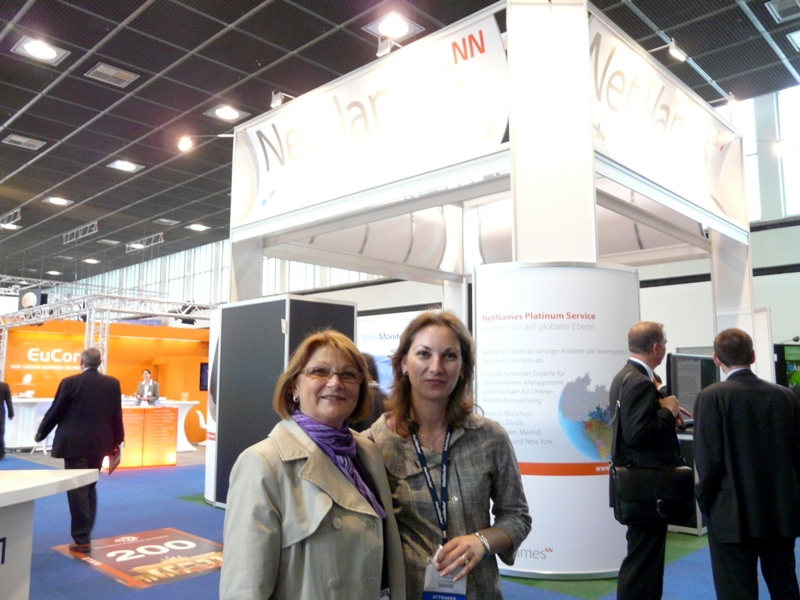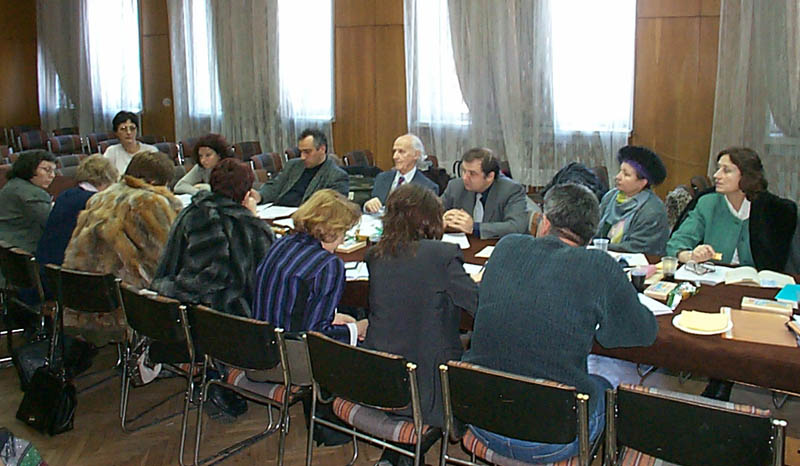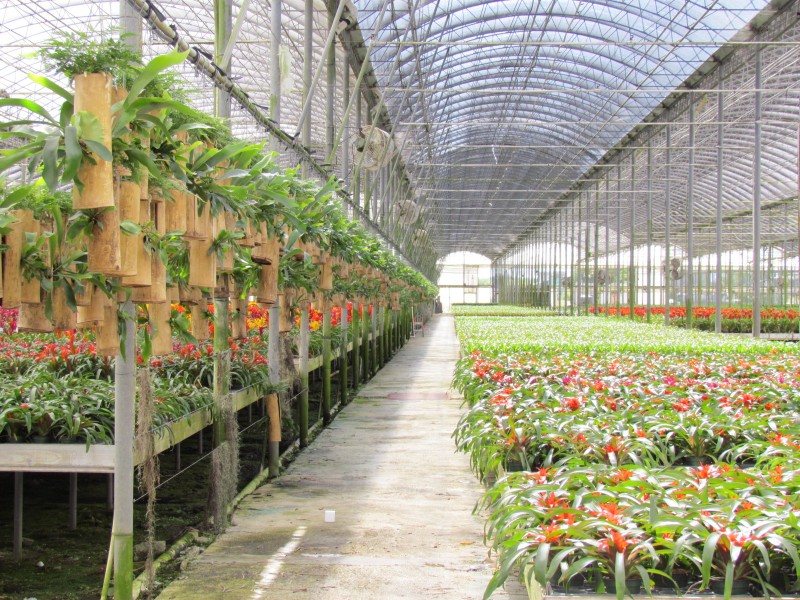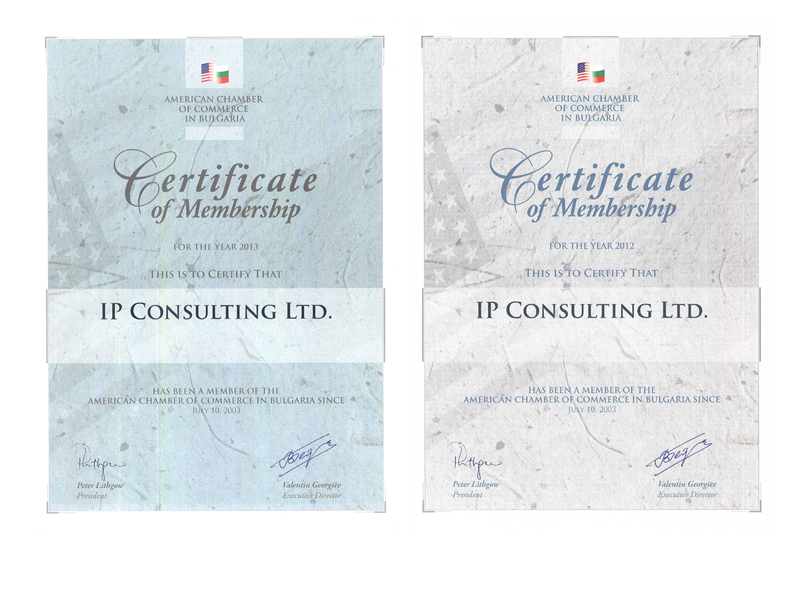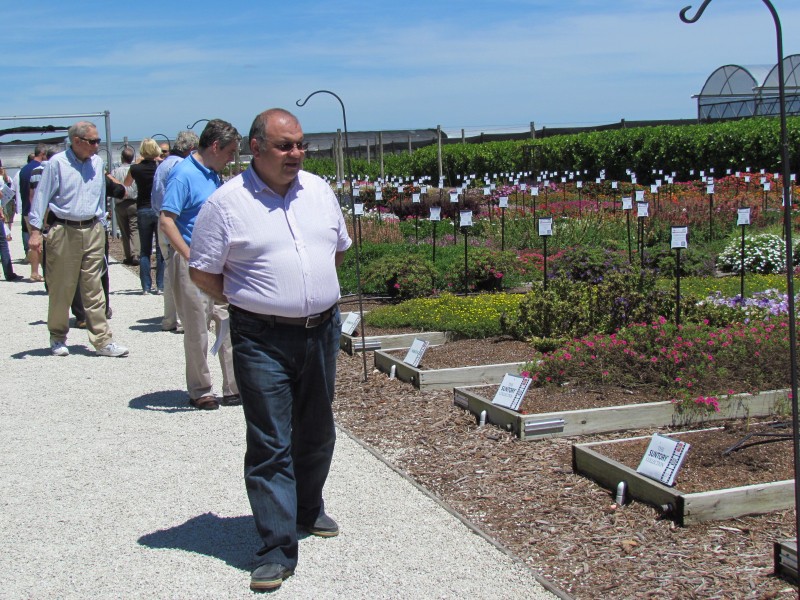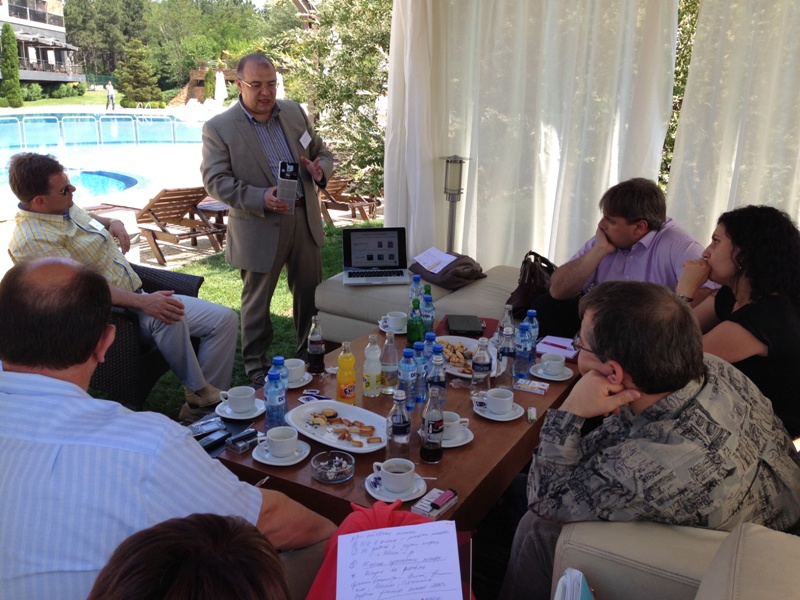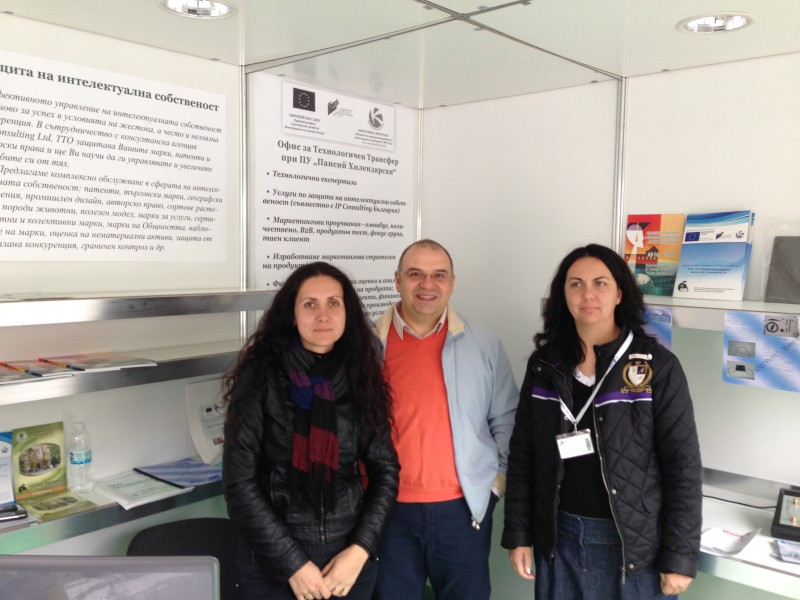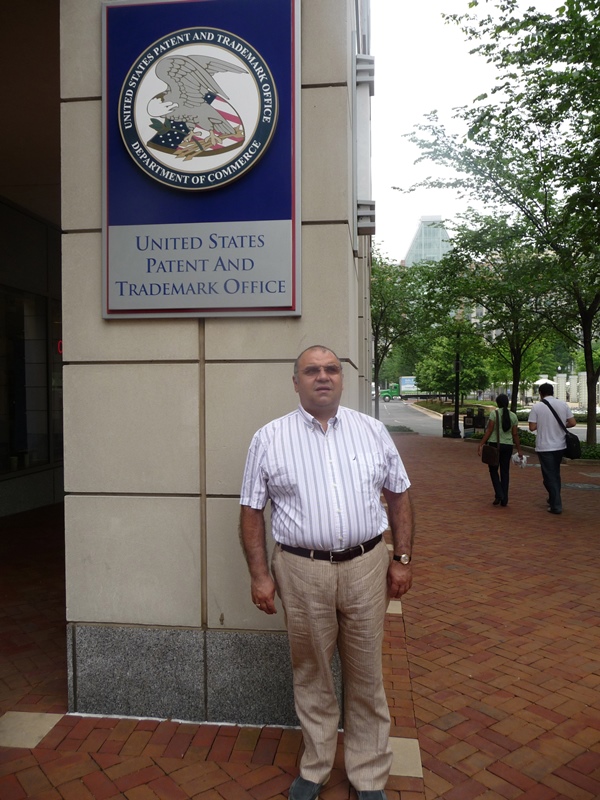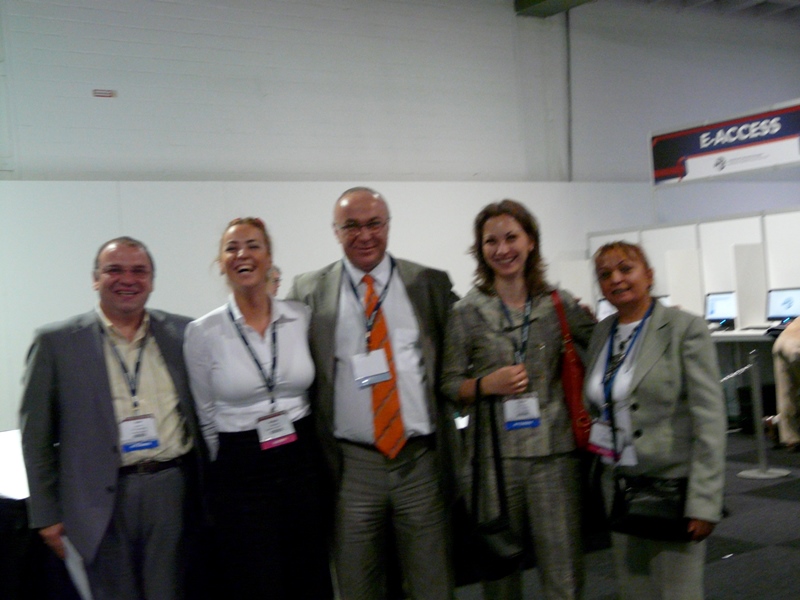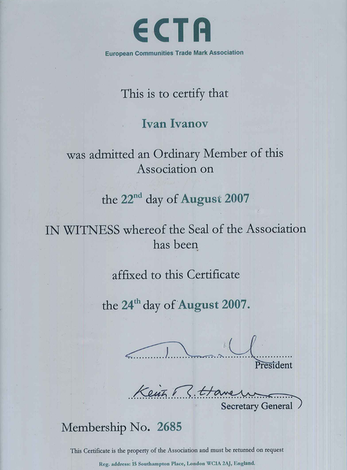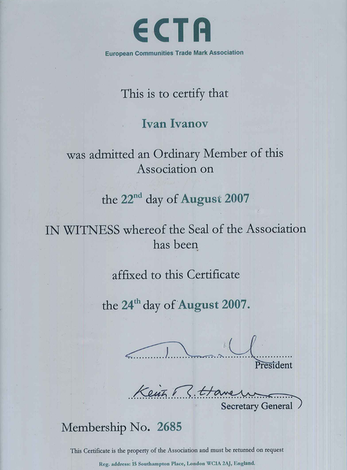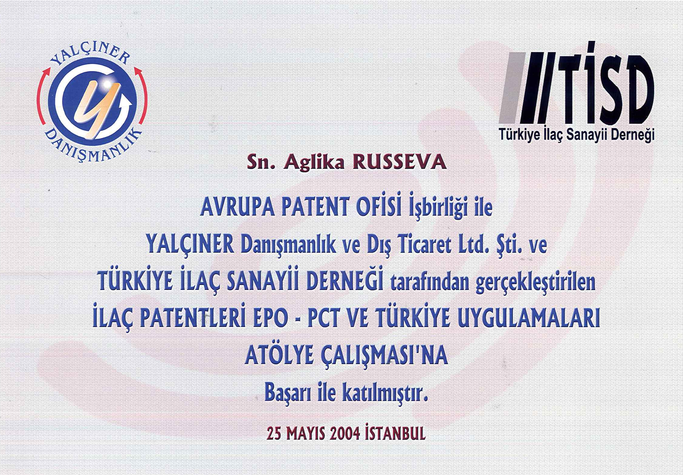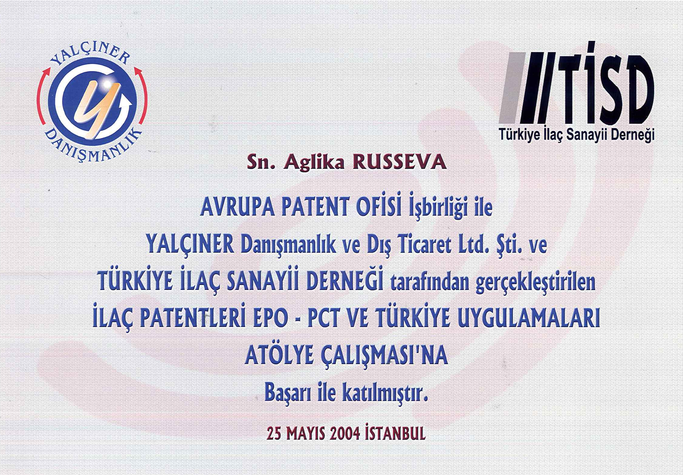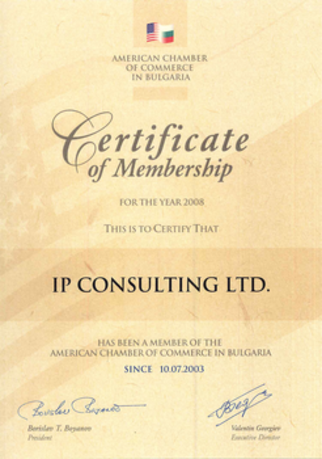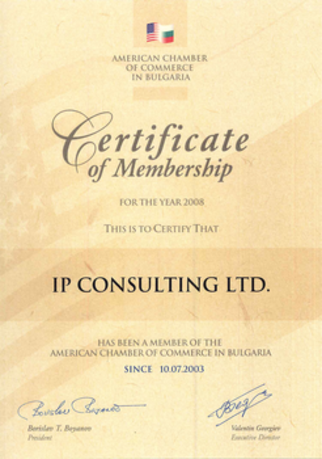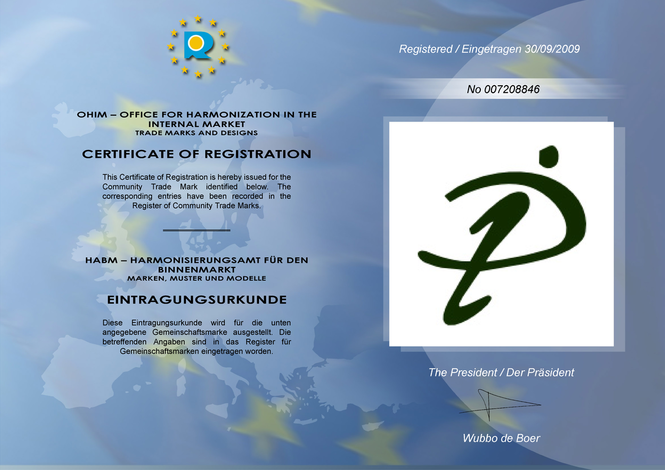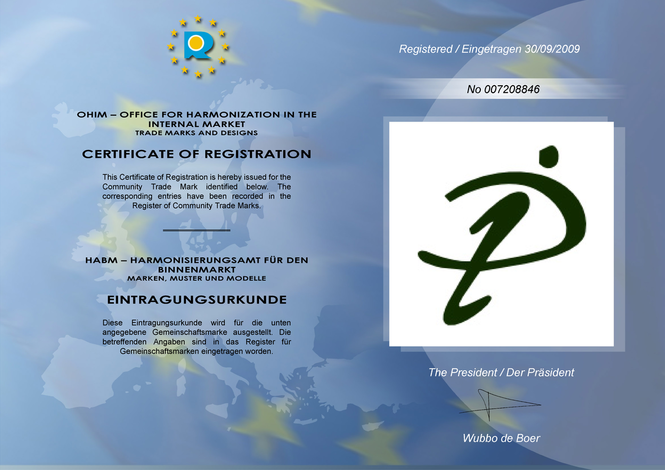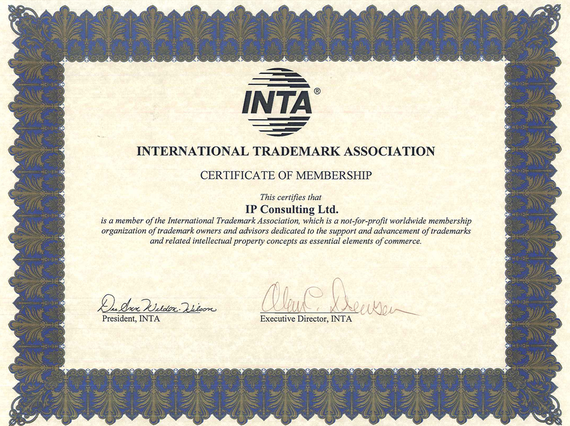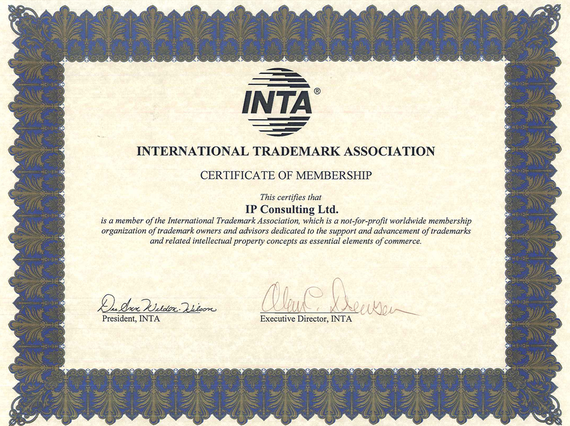 Our mission
to promote the creation, use, and protection of intellectual property
to develop the market for the intellectual property rights
to provide professional consulting on intellectual property rights, that include: trademarks, patents, industrial property, industrial designs, utility models, inventions, copyright and related rights
to promote and keep best business practice in the field of intellectual property
to manage effectively intellectual property of prospective clients
to provide prompt, timely, effective and transparent protection of the intellectual and industrial property rights
to participate in professional organisations and unions and help the development of the sector.
18
Apr
The owner of registered Bulgarian trade mark No 91 508 Bon Apeti – Bon Net OOD, represented by the team of IP Consulting, Ltd. filed an opposition against all the services of European Union trade...
10
Apr
I.C.T. Media Ltd, represented by IP Consulting filed аn opposition against EUTM application No. 13 317 169 ICT TODAY pursuant to Article 8(1)(b)EUTMR. Furthermore, commenting the applicant's observations, IP Consulting claimed that the contested mark...
The Lawyers of IP CONSULTING are reactive with very strong legal skills. They are business oriented and understand perfectly clients' needs. IP CONSULTING is our Best Partner when we deal with IP issues in Bulgaria and in South Eastern Europe. 

As Yalciner Patent, we are pleased to had the opportunity to have the excellent work of IP Consulting for several years on our IP cases at EU.

For a successful IP strategy EVERYcompany needs a good partner - with complex knowledge and professional experience, with vision for the company's future. That is what you can find in IP Consulting - your partner for successful ip development.

It is rare to encounter a supplier that is both highly-professional and pleasure to work with. IP Consulting's professionalism and rapid problem solving abilities provide a flexible, responsive quality service and real "can do" attitude. More importantly, their work is done with upmost integrity and honesty. Very competent and pleasant to work with!