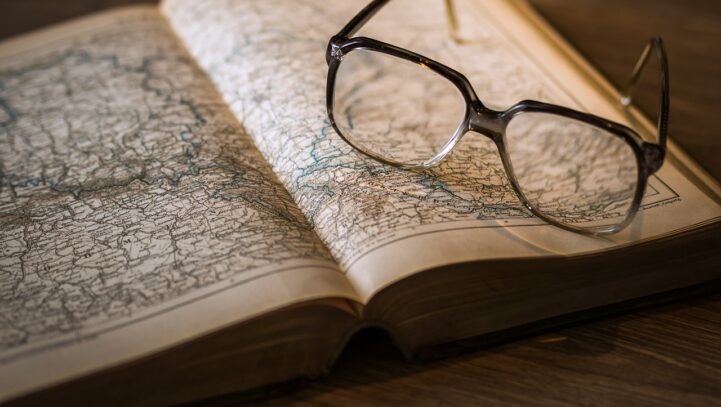 A new service that can help you store and keep in secure documents submitted by authors, individuals and legal entities is "Envelope with ideas." This service is offered by Romanian State Office for Inventions and Trademarks. The documents you want to protect may not be at this time registered because the present legislation regarding intellectual property do not allowed and for this reason you can use this service in order to certify the date of filing. The documents are kept in nonpublic character by RSOIT.

The "Envelop with ideas" is filed with RSOIT personal or by regular mail by the authors.
Effects arising from the storage of "Envelope with ideas":
may constitute evidence of the date on which the author of the intellectual creation submitted to RSOIT.
may be certification of existing the solution or creation found in envelope at a certain date.
does not constitute a title of intellectual property or provides exclusive rights
Categories of documents that can not be stored in certificate nonpublic character:
May not be deposited technical solutions or other creations which are contrary to public morality, professional ethics and harmful to health and life of persons, animals or plants that are likely to bring serious environmental attacks, samples of prohibited substances and documents containing classified information or classifiable.
The duration of storage of an "Envelope with ideas" is 5 years from the date of registration at OSIM and can be extended by another 5 years. For extending this period a fee must be provided.