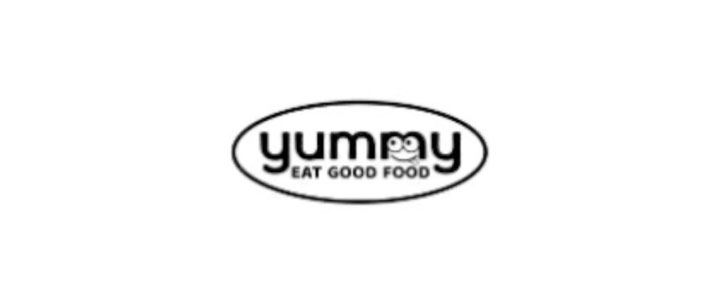 THE CASE
En Route International Ltd., Assurant House, 6-12 Victoria Street, SL4 1EN Windsor, United Kingdom (opponent) filed an opposition against Калоян Георгиев, ул. Хайдушка Поляна No 55, вх. Б, ет. 2, ап. 8, София, Bulgaria (applicant), represented by IP Consulting Ltd., 6-8, Mitropolit Kiril Vidinski Str., Entr. 8, Floor 2, Office 2, 1164 Sofia, Bulgaria (professional representative).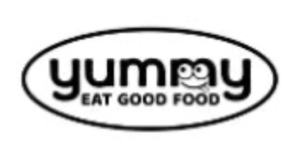 On 03/03/2021, the opponent filed an opposition against some of the goods of European Union trade mark application No 18 333 877 (figurative mark), namely against all the goods in Classes 29 and 30. The opposition is based on European Union trade mark registration No 7 418 321 'Yum.me' (word mark). The opponent invoked Article 8(1)(b) EUTMR. 
Proof of use
In accordance with Article 47(2) and (3) EUTMR, if the applicant so requests, the opponent must furnish proof that, during the five-year period preceding the date of filing or, where applicable, the date of priority of the contested trade mark, the earlier trade mark has been put to genuine use in the territories in which it is protected in connection with the goods or services for which it is registered and which the opponent cites as justification for its opposition, or that there are proper reasons for non-use. The earlier mark is subject to the use obligation if, at that date, it has been registered for at least five years.
Furthermore, the evidence must show use of the trade mark for the goods and services on which the opposition is based, namely the following: 
Class 29: Meat, fish, poultry and game, preserved dried and cooked fruits and vegetables; jams; salad dressings; meat, fish, fruit and vegetable preserves (all the aforesaid goods in the form of fresh goods or in the form of frozen goods).

 

Class 30: Pastry, biscuits, bread, bread rolls, sandwiches, petit beurre biscuits, pastries, cookies, biscuits, sweetmeat, cakes, gingerbread, macaroons (pastries), petit fours (pastries), sandwiches, confectionery, baguettes, croissants, buns, bagels, brownies, muffins, doughnuts.

 

Class 43: Services for providing food and drink, temporary accommodation, providing food and drink for external office staff, and for private and business persons, in the form of sandwiches, filled rolls, pastry and confectionery, catering.

 
In accordance with Article 10(2) EUTMDR, the Office gave the opponent to submit evidence of use of the earlier trade mark.
The Opponent submit 14 Enclosures. 
Evaluation of the evidence 
Having examined the evidence as a whole, the Opposition Division is of the opinion that it is insufficient also with respect to the remaining goods and services covered by the earlier mark. 
CONCLUSION
The Opposition Division concludes that the evidence furnished by the opponent is insufficient to prove that the earlier trade mark was genuinely used in the relevant territory during the relevant period of time. 
Therefore, the opposition must be rejected pursuant to Article 47(2) EUTMR and Article 10(2) EUTMDR.