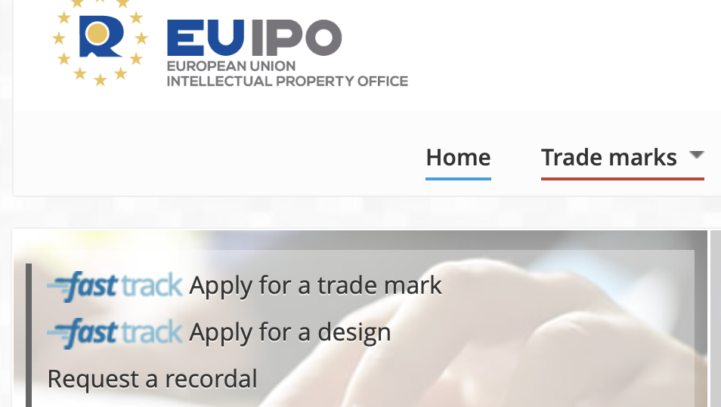 The EUIPO (European Union Intellectual Property Office) announced that it is implementing  new rules on submitting evidence, which will affect procedures for European Union Trade Marks.
The press release states that:
From 1 February 2023 new requirements will apply when submitting annexes on data carriers. The affected data carriers are such as USB flash drives, pen drives, etc.
The changes are part of the recently published Decision No EX-22-7 which stipulates changes on the EUIPO's rules on evidence on data carriers, including:
Only unlayered PDFs (i.e. standard, static PDF files) are acceptable. Encrypted, executable and/or compressed files are not acceptable;
20 Mb is the maximum size of each individual file saved on the data carrier.
The changes are intended to reduce delays and to align, the requirements with e-communication through the user area. Failure to comply may lead to evidence being disregarded.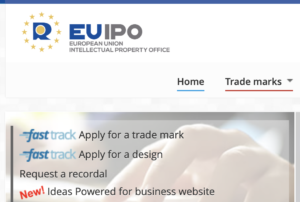 ATTENTION: The Office will deem an annex, or part of an annex, not to have been filed – and will not invite the party to overcome the deficiency – when the requirements as stipulated in the Decision have not been met.
Where an annex submitted on a data carrier complies with the requirements of this Decision, the Office will upload it into the electronic file (DAS). If the combined size of all files on the data carrier exceeds 1 GB. The data carrier is still accepted but the Office is not obliged to upload the data carrier content into the electronic file as there may be technical constraints to do so.
More on PDFs
Only standard, static PDF files are permitted when submitted on a data carrier. A static PDF file cannot be modified by the recipient: its structure, content, and layout cannot be changed. The new Decision gives further detail on what is NOT considered a static file.
From 1 February 2023 non static PDF files received on data carriers will be refused and no deficiency letter will be sent.