The opposition against EUTM application No. 014297006 Garden CREATIONS Y filed by AGRO-BIO TRADING OOD, represented by IP Consulting, pursuant to Article 8(1)(b)EUTMR was settled as the trade mark was rejected for all the contested goods against which the opposition was filed pursuant to the final decision of the Operations Department rendered in opposition No. 002606005.
The contested EUTM is the following: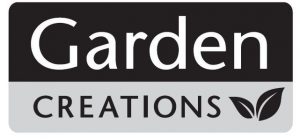 The opposition No. 002606005 was partially upheld, rejecting the EUTM application for contested goods in Classes 1, 4, 5, 6, 7, 8, 9, 11, 12, 16, 17, 19, 20, 21, 22, 25, 28 and 31.This opposition was based on, inter alia, Polish trade mark registration No 271939, the opponent had also invoked Article 8(1)(b)EUTMR.
The earlier Polish trade mark is the following: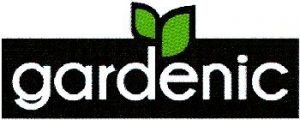 The Opposition Division found that the contested goods in the abovementioned classes are partly identical, partly similar to different degrees and partly dissimilar to the opponent's goods. Furthermore, for a significant part of the non-specialist Polish-speaking public, the earlier has a normal degree of distinctiveness in relation to the relevant goods.
EUIPO found that the marks in dispute are visually and aurally similar to an average degree. Although the signs differ in the graphical arrangement of their elements and in their use of colour the Office confirmed that the figurative components of signs usually have a lower impact on the customer than their verbal components. In addition, consumers generally tend to focus on the element to the left or at the top of a sign when being confronted with a trade mark.
Considering all the above, EUIPO concluded that the existing similarities between the signs in question might lead a significant part of the non-specialist public in Poland to a confusion as to the origin of the goods at issue.