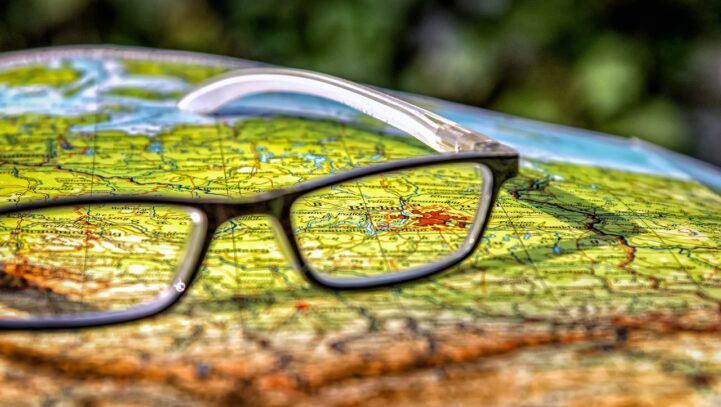 This year theme of World Intellectual Property Day April 26, is "Creativity – The Next Generation"
Nowadays mankind creates and develops in a very dynamic and exciting pace. Life sciences together with the new technologies generate a great potential for development. They are transforming the way we live, communicate, heal, entertain, work or study.
"What will the next generation bring?" – It's difficult to predict the future. The rapid everyday change of our universe based on innovations, new high technologies and creativity takes place in every sphere of our life.
And the role of Intellectual property and people is to support that rapid move by creating "a unique incentive for investment in research and development, in innovation, and in cultural creation and production".
This year's message of Mr. Francis Gurry is turned to the young – the future of our planet: "Young people have the capacity to dream in a way that far surpasses the capacity of older people. They are the future. So my message to the next generation on World IP Day is keep creating, keep innovating. And keep thinking about how IP should fulfill its role in the future social management of creativity and innovation."
To read the entire text of the message, please visit the website of WIPO:
http://www.wipo.int/ip-outreach/en/ipday/2013/dg_message.html