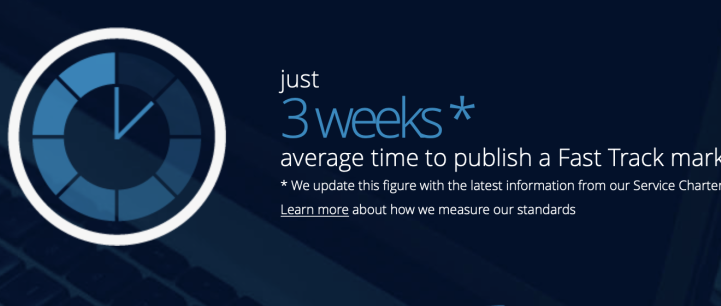 Registration of a European trade mark accelerated procedure. The trade mark is the face of your business.
European trade marks are registered for the territory of the entire EU. The owner of a European trademark receives a single and unified protection in all member states.
Registration takes place with the EUIPO (European Union Intellectual Property Office), located in Alicante, Spain.
In a recent study by the EUIPO (European Union Intellectual Property Office), it is reported that in the case of a request for accelerated registration of a trademark (European trademark), the office verifies the request within 3 weeks .
After these three weeks, a brand publication follows. After the date of publication, there is a period of 3 months in which any third party can file an opposition. If no objections are received during the publication period, the trademark is registered.
The European mark is valid for 10 years.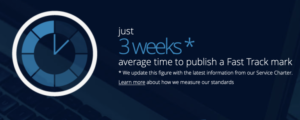 The optimization of the European trademark application examination procedure within 3 weeks means that the whole process (in the absence of oppositions) lasts up to 4 months. Four months from the date of filing your trademark to receiving EU-wide protection is an extremely competitive time frame that is unattainable for most agencies.
This is also one of the reasons why our team advises – where possible (depending on your brand research and analysis) – to protect your brands at a European level – as European trademarks. the procedure is fast, transparent and given the scope of the protection with very good price parameters.