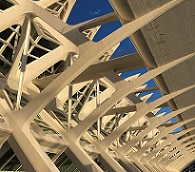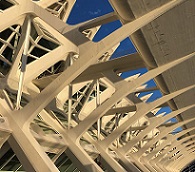 According to the current Bulgarian legislation, the proprietor of a registered trade mark, geographical indication, industrial design, patent for invention as well as the holder of copyrights or related rights and the proprietor of a new plant variety, may ask the customs authorities to implement border control for preventing infringements of their Intellectual Property rights. So they may ask the customs to detain goods transported across the state border of the Republic of Bulgaria goods and shipment, for which there is a reason to believe that the goods crossing the border may infringe Intellectual Property rights.
Bulgaria is the outer border of the European Union with Turkey, Macedonia, Serbia and through the Black Sea with Ukraine, Russian Federation and Georgia.
Implementing border measures through the Bulgarian customs with local attorney guarantees cost effective way to ensure – safe borders and safe markets in the European Union.
IP Consulting® offers its clients and partners effective enforcement and protection against infringements through implementing effective border measures. Also we offer undertaking representation before the national customs authorities as local contact for european customs applications – centralised applications covering all European union member states. We also offer services for legal representation in subsequent proceedings and services for product destruction.