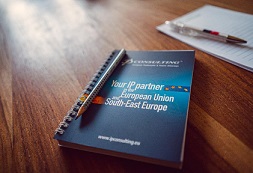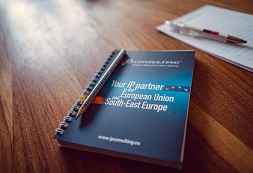 By definition, outsourcing means "outside resource using" or a concept of taking internal functions of a company and of their provision for execution by an external company and expert team.
Outsourcing is a modern management practice, which achieves some key advantages, including:
use of external or foreign competence and proficiency in specific areas;
transfer of certain risks;
saving significant financial resources;
increase productivity and / or quality due to the use of professional services and highly specialized units;
release of company resources for its main activities;
Throughout its long-term practice, IP Consulting® has rich experience in providing outsourcing services for major Bulgarian companies.
By providing complete protection and care in the intellectual property field by the experienced team of the company, our customers have been repeatedly convinced in achieving better results, saving time and money.
IP Consulting® effectively replaces the need to hire a whole team of in-house employees within your company, by providing  with accomplished and reliable team of experienced professionals, prepared to meet the client's various needs.
Ip Consulting has been in charge of the management of the intellectual property of companies throughout the years and consultation of their management teams on day to day basis in taking decisions related to intellectual property, consumer protection, competition regulation.
The team s experienced in working with in-house representatives and meeting their needs for timely responses and adequate understanding of the particularities on the companies policies and business.