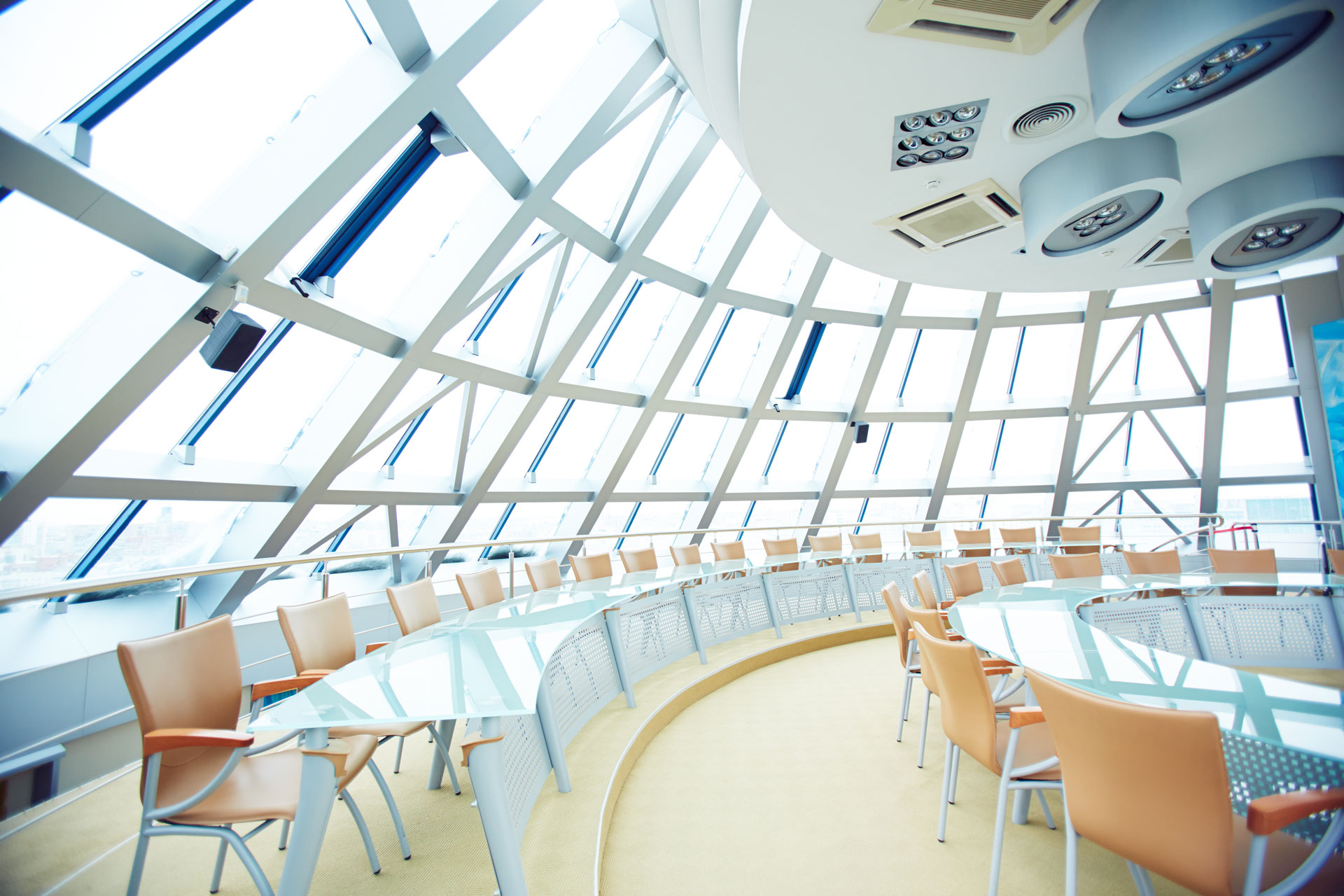 The Unified Patent Court (UPC) is a common patent court of 17 countries of the European Union, which opened on 1 June 2023.
The UPC hears cases regarding infringement and revocation proceedings of European patents (regular European patents unless they were opted out and unitary patents). A single court ruling is directly applicable in the member states that have ratified the UPC Agreement.
Court of First Instance
The Court of First Instance has a central division with its seat in Paris, and a thematic section in Munich (mechanical engineering cases) and a planned section in Milan.The distribution of cases within the central division is set out in Annex II of the UPCA, which forms an integral part of the Agreement
Court of Appeal
The court of Appeal is located in Luxembourg and also serves as the registry.